P.H.U.S.S. - Portraits d'Habitants d'Univers Sonores Synesthésiques
(Portraits of Inhabitants of Synesthesic Sonic Worlds)
          I'm not a true synesthete, but as a child, I used to bury myself into a song, close my eyes, and travel the worlds instantly emerging from the music. Once, I could even taste a sound. But then, growing up, I didn't do it anymore.
          I read something about synesthesia, and remembered that infinitesimal synesthetic drop I had in my blood. I needed to create something quick, fun and free. Something like a happy phuss out of nothing.
The process:
- I close my eyes and listen to a sound until I've immersed myself in it.
- I get subtle features of the world emerging from that sound: colours, vague feel, blurred landscapes, etc.
- I let the first thing living in this world come to my mind. Then I sketch it without cheating: no matter if it's ricidulous, ugly or doesn't make sense. I struggle not to create or imagine it, and try to get the first clear image and stick to that.

The rest is history (a history made of pens, brushes, sponges, sumi, scanners and digital magic).
 
          Je ne suis pas un vrai synesthète, mais lorsque j'étais enfant, il m'arrivait souvent de m'immerger dans un morceau de musique, et de parcourir les univers émergeant instantanément de cette musique. Une fois, il m'est même arrivé de goûter un son. Puis, grandissant, je ne l'ai plus fait.
          Je lisais quelque chose qui parlait de la synesthésie, et je me suis souvenu de cette goutte synesthésique infinitésimale que j'avais dans le sang. J'avais besoin de créer quelque chose de rapide,  ludique et libre. Quelque chose comme phusstiger joyeusement le vide.
Le processus :
- Je ferme les yeux et écoute un son jusqu'à ce que je sois immergé dedans.
- Je capte des traits subtils du monde qui émerge du son : des couleurs, un vague ressenti, des paysages flous, etc.
- Je laisse la première chose vivant dans ce monde me venir à l'esprit. Alors, je la croque sans tricher : peu importe si c'est ridicule, laid, ou si ça n'a aucun sens. Je lutte pour ne pas la créer ou l'imaginer, et j'essaie d'obtenir une première image claire et je m'y tiens.
On connaît la suite (une suite faite de stylos, pinceaux, éponges, sumi, scanners et magie numérique).
         本物の共感覚ではなくても、子供の頃、よく曲に思い耽って、音楽から自然に出る想像的な世界を歩んでいた。一回しかなかったけれども、音を味わったことがある。
        現在、共感覚についての記事を読んだとしたら、前に話したように、わずかな共感覚の一滴がどこかにあることを思い出した。その時、フリーで遊戯的で速くできる作品を作る必要があった。
P.H.U.S.S.の方法とは~
・まず、目を閉じて、選んだ音の中にいる感じになるまでに聞き続ける。
・そして、詳しくない感じ、よく見えない景色や色などの音からでる世界の微妙な特徴に気をつける。
・考えずに、最初にこういう世界に存在できる生き物が浮かぶと描く。意味しなくても、美しくなくても、おかしくても、ばかでも、詐欺をせずに描くのだ。
その後、墨、ペン、スポンジ、筆、スキャナーやデジタル魔法で以下に乗せた作品を作る。
.....................................................................................................................................................................
Thanks to the following for providing their own sound:
Xavier,
AirOne (and Julia),
Benjamin Brette,
荻野香奈,
Grégory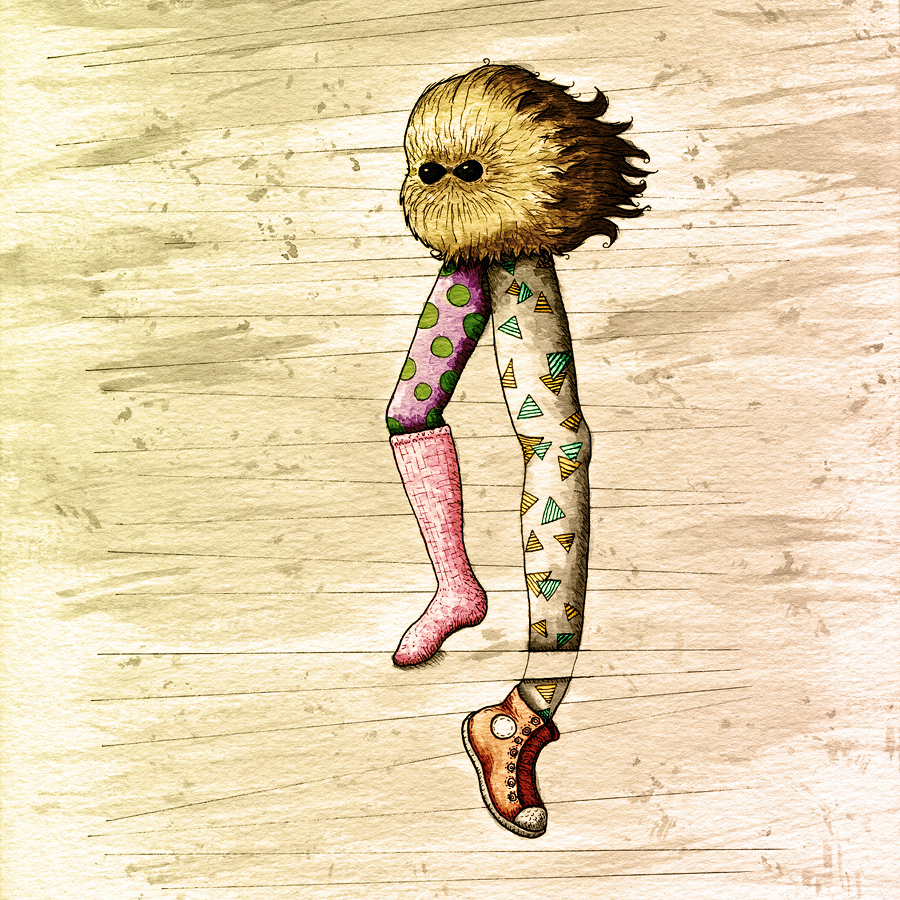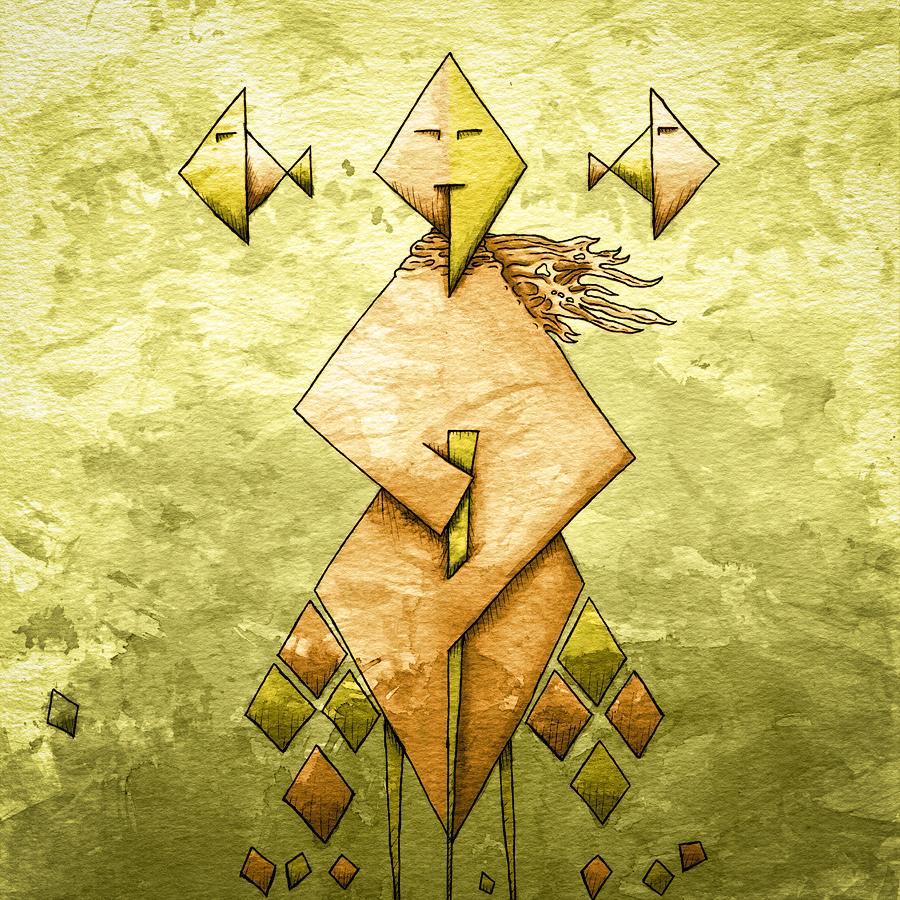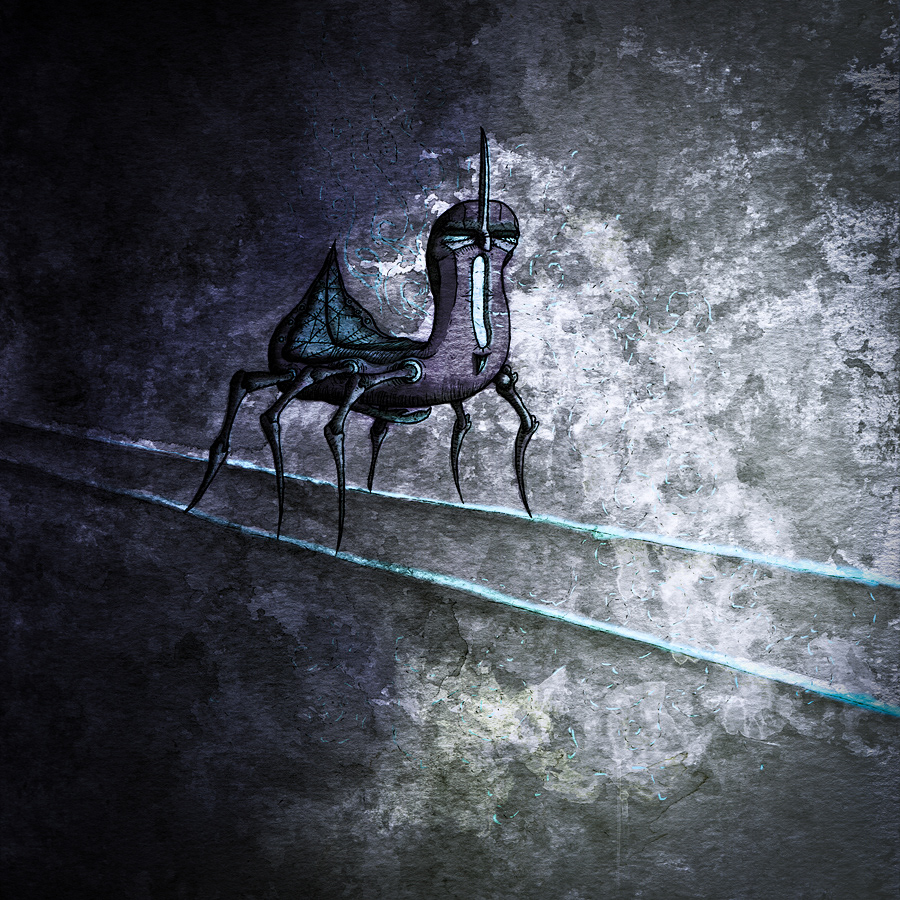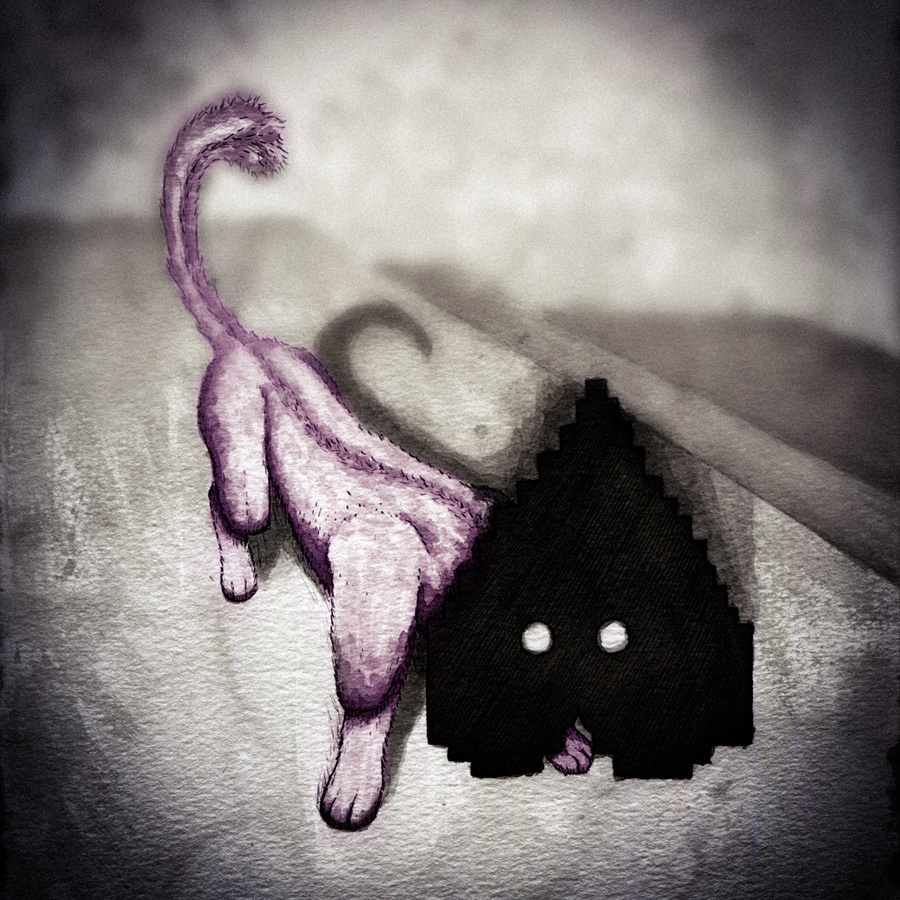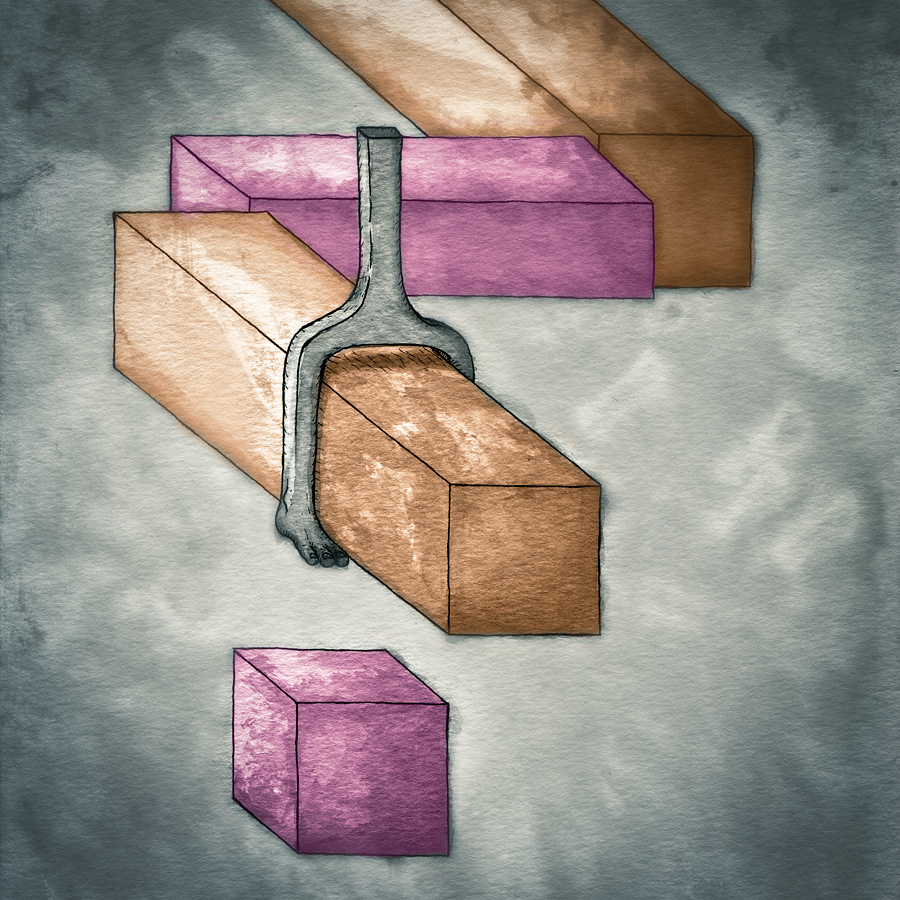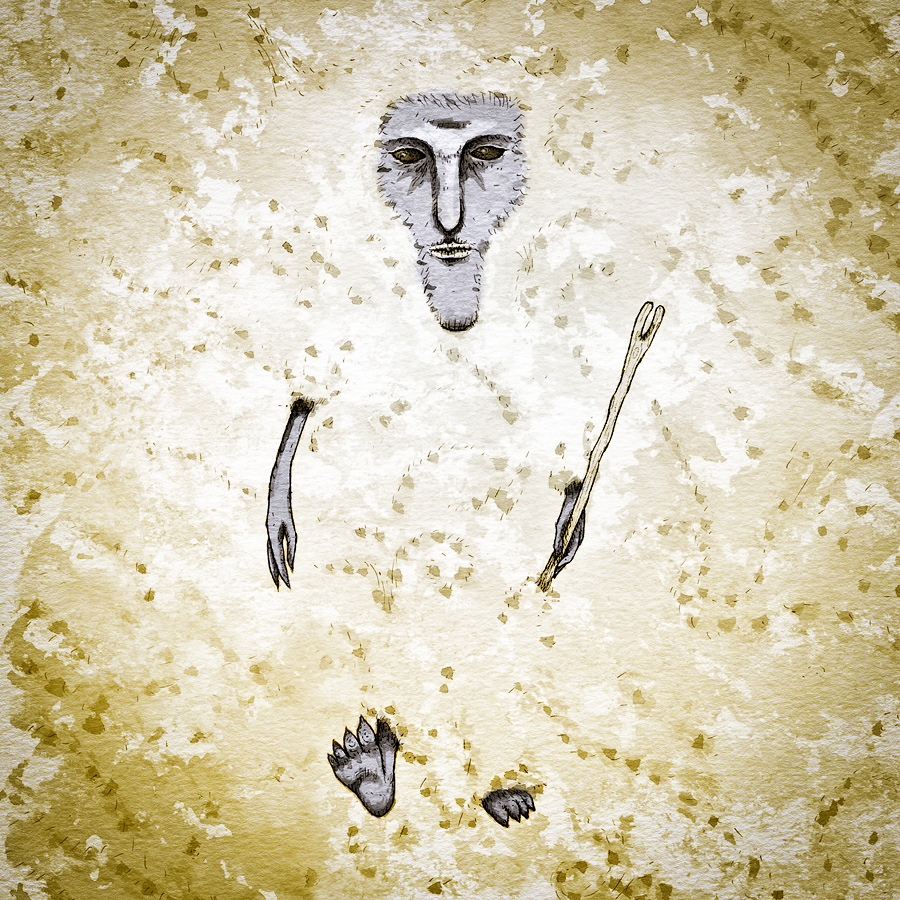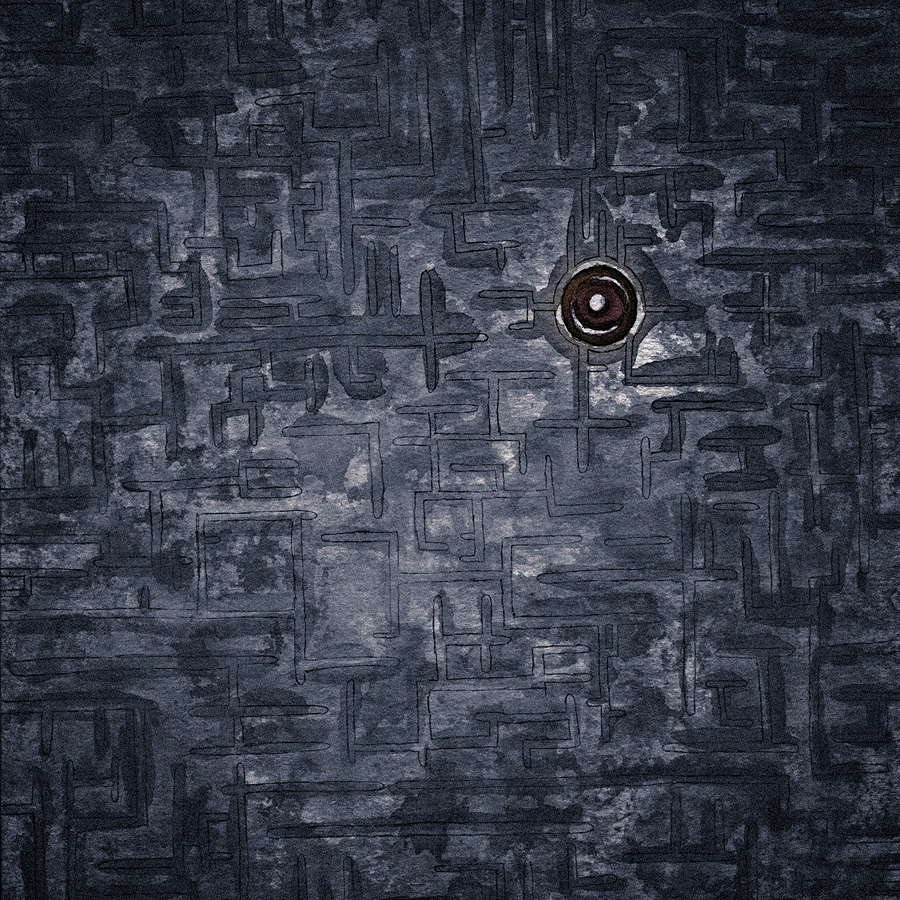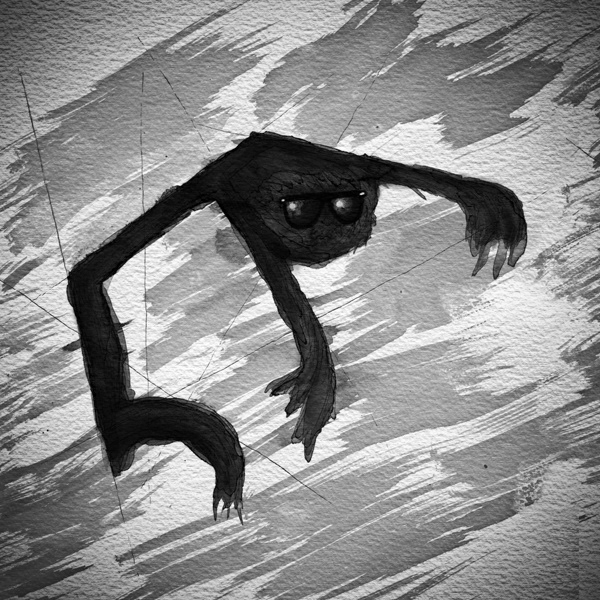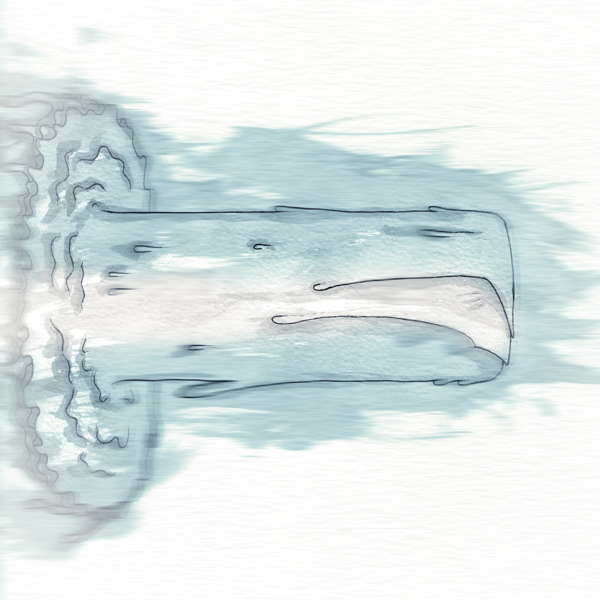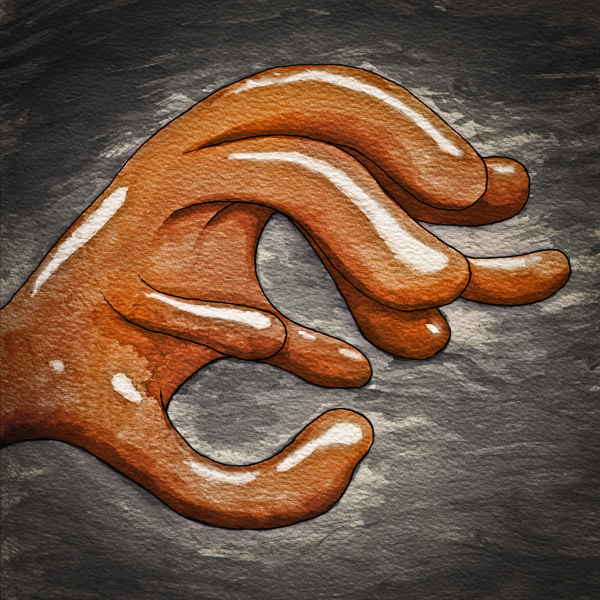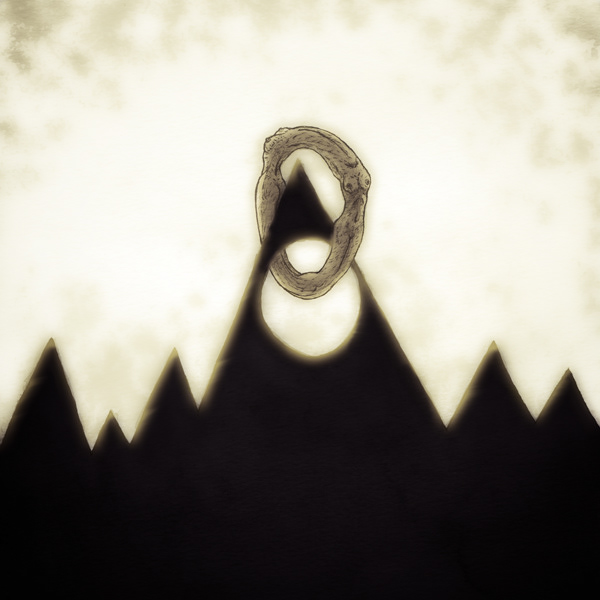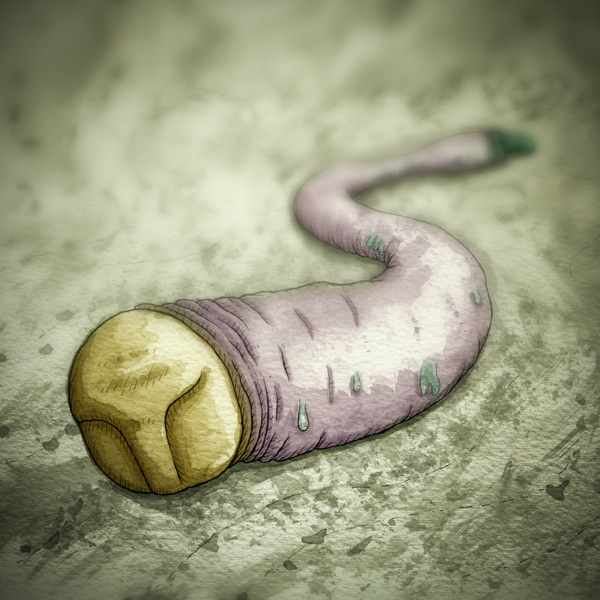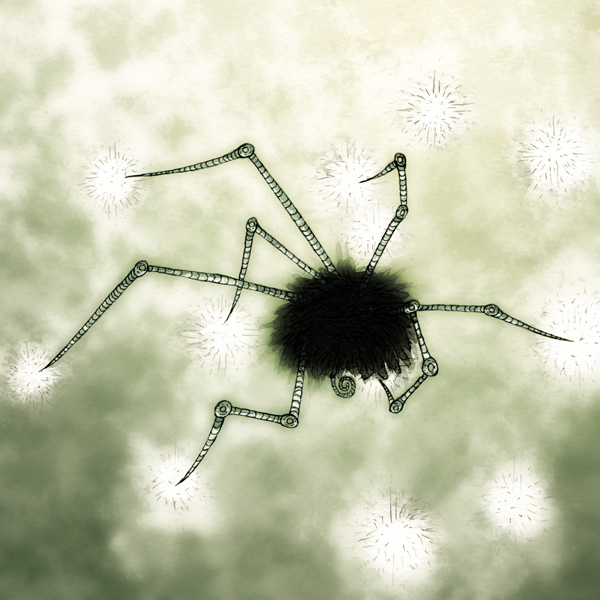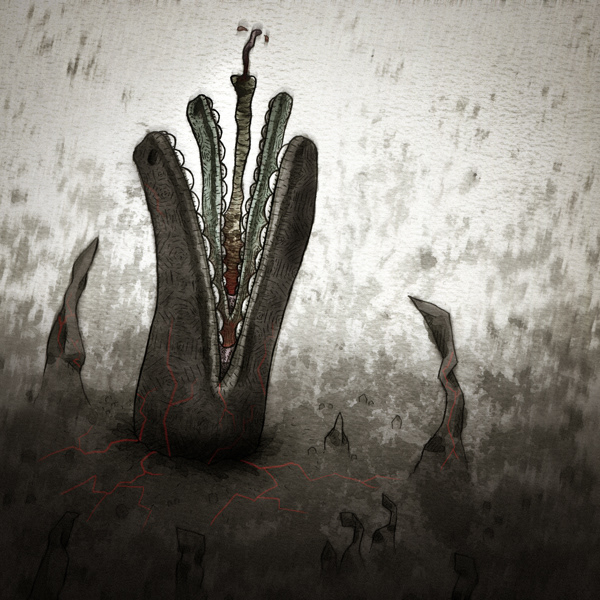 Original artworks are available on demand.