The "branches" were taken from render of his own work on random matrices. Printed with letterpress.


Les " branches" viennent d'un rendu graphique de son travail sur les matrices aléatoires. Imprimé en letterpress.


枝みたいなところはCamille Maleの乱行列の研究から来ました。凸版印刷です。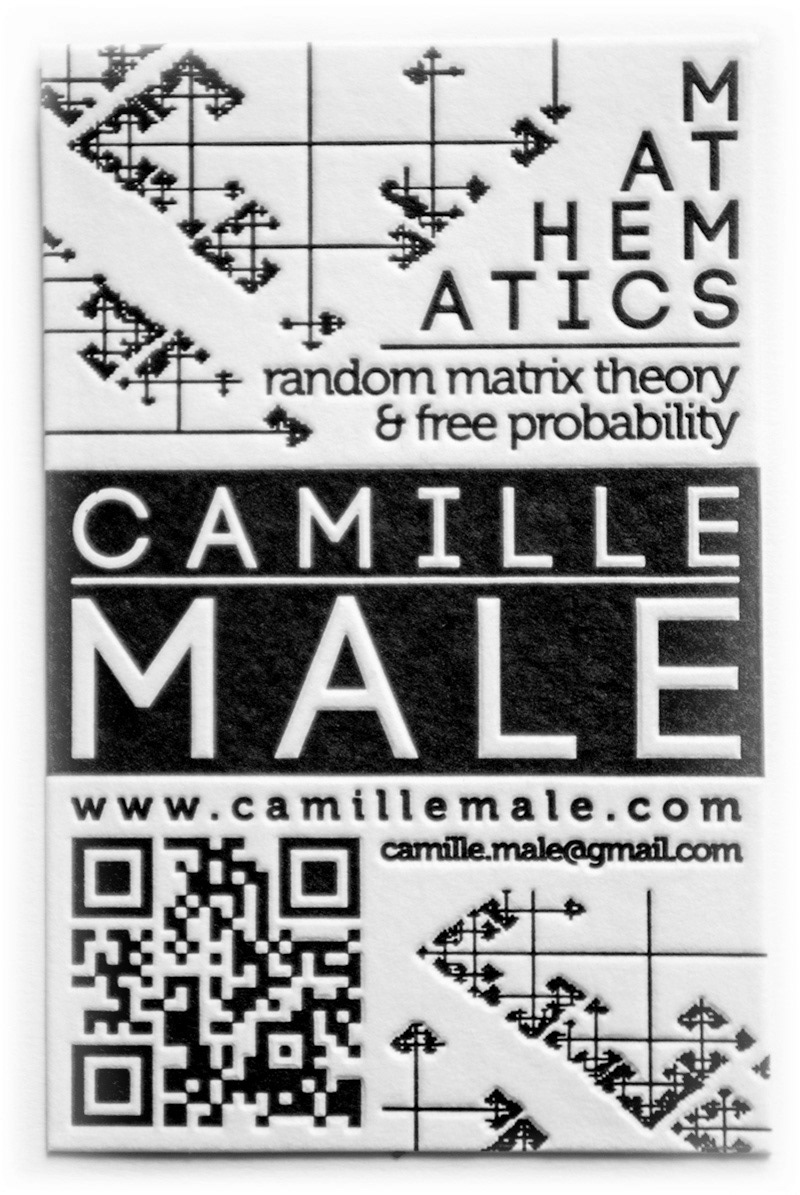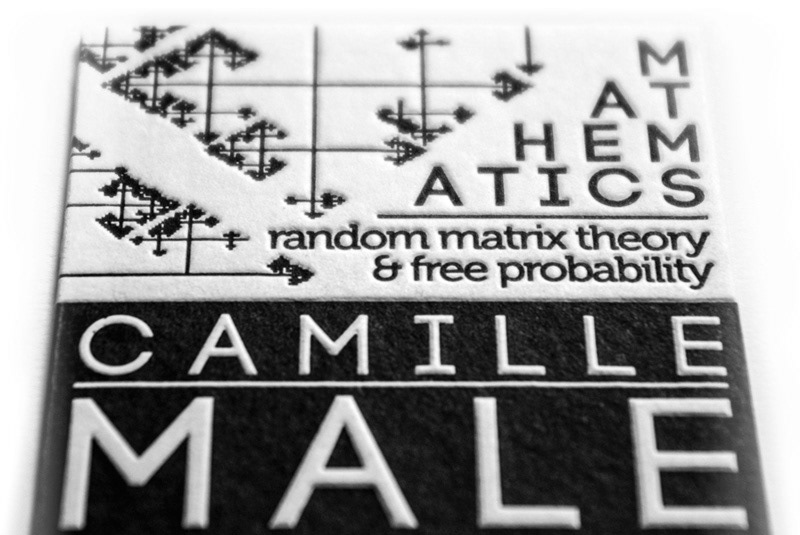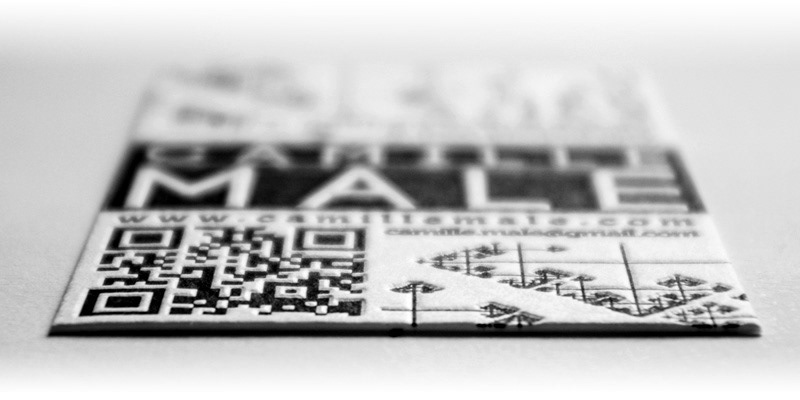 Noémi Lassalle - vocal coach
          She needed something not intidimidating in order to not scare away people who would like to learn to sing but who are too shy, think they are not worth it or just lack self-confidence, so we agreed on a funny and cartoony illustrated rendition of typical clients she can have, represented by birds (who are one of Nature's best singers): the unrefined but energetic kid,  the husky-voiced old guy, the diva who aspires to have the cleanest voice and be able compete on TV shows, the timid, introverted and all-trembling teen and the guy who wants to sing correctly and play along his guitar.
Elle avait besoin de quelque chose d'absolument pas intimidant afin de pas faire fuir les gens qui voudraient apprendre à chanter mais qui sont trop timides, pensent qu'ils n'en sont pas capables ou manquent juste de confiance en eux. On a donc opté pour un rendu plutôt cartoon et amusant qui illustre les différents types qui composent la majeure partie de ses clients, représentés par des oiseaux (qui sont parmi les meilleurs chanteurs de Mère Nature) : l'enfant mal dégrossi mais plein d'enthousiasme, le vieil homme à la voix cassée, la diva qui a pour objectif d'avoir la voix la plus belle et propre possible pour se présenter à des castings,  l'adolescente timide, introvertie et tremblotante et l'homme qui veut juste chanter correctement et s'accompagner à la guitare.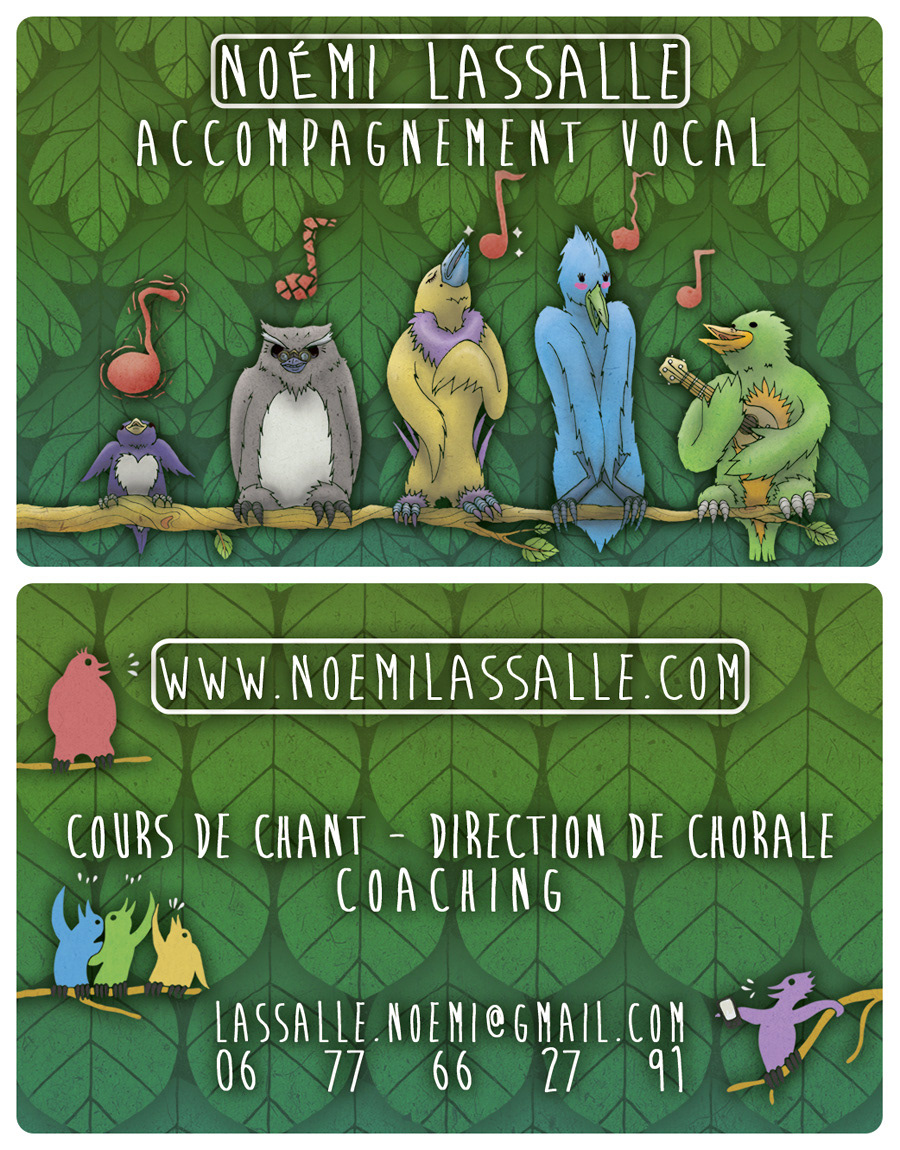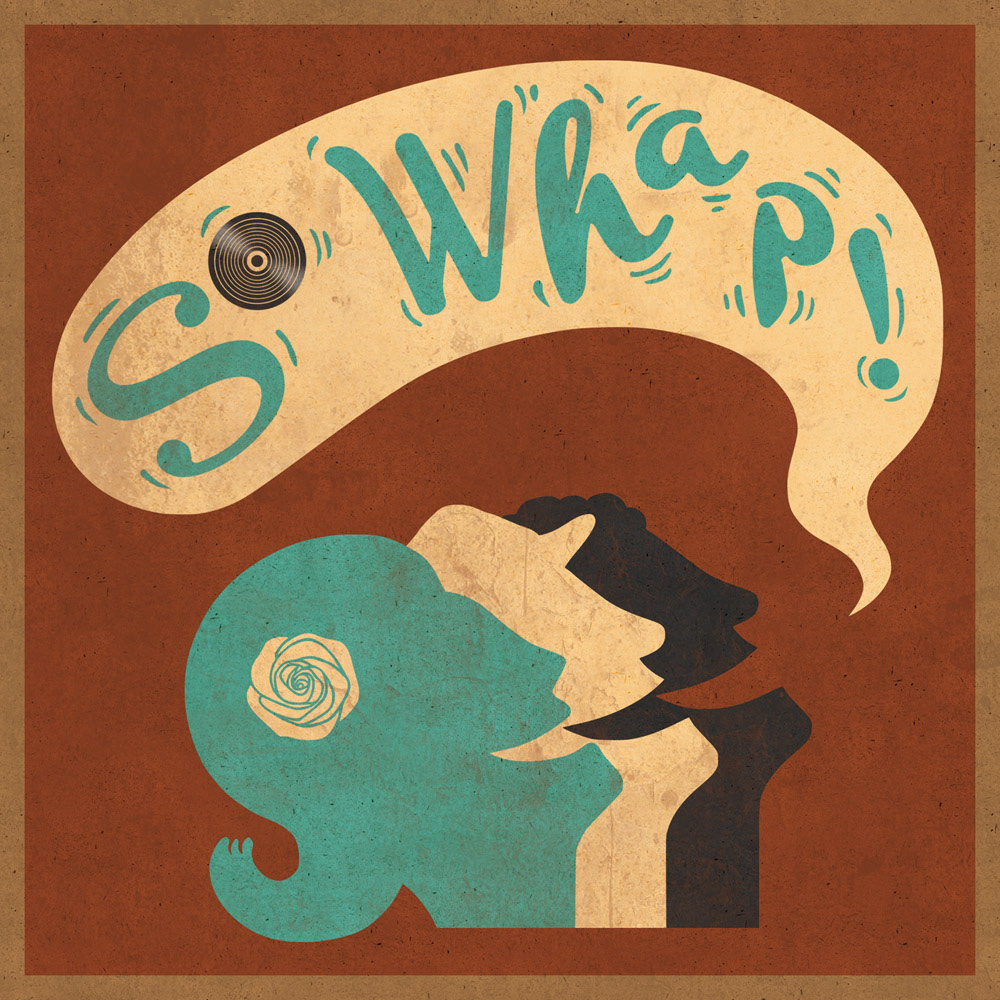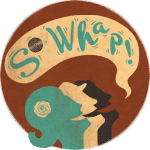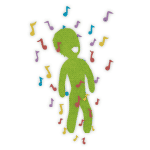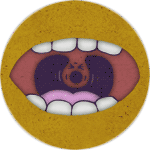 Abandoned project - patron of the arts / coaching
  The idea was to embody the change of perspective in the design of the card. If the card is held straight, it is a dynamic diagonal layout. But if you want to read it the right way, you have to

change your point of view

, which also plays with the natural tilt we give when holding a card.
     

    L'idée était de matérialiser le changement de perspective directement dans le design de la carte. Si l'on tient la carte droite, ça se présente comme une mise-en-page dynamique en diagonale. Mais si vous voulez la lire de façon adéquate, vous devez changer votre point de vue, ce qui joue aussi avec l'inclinaison naturelle que l'on donne quand on tend une carte.



          以下にある名刺のデザインの目的とは、名刺が観点を変えることを具体的に表現することでした。名刺をきれいに持ったら、ダイナミックな斜めになるレイアウトです。しかし、よく読みたいなら、観点を具体的にしないといけない。しかも、少し斜めに持つのは自然にする人が多いです。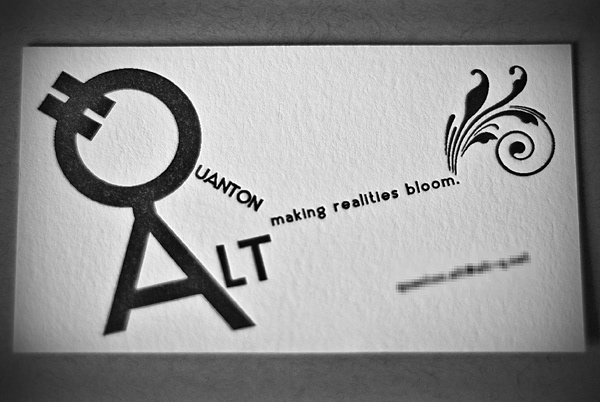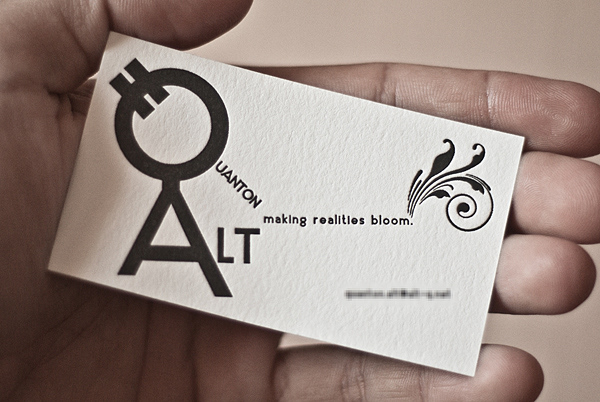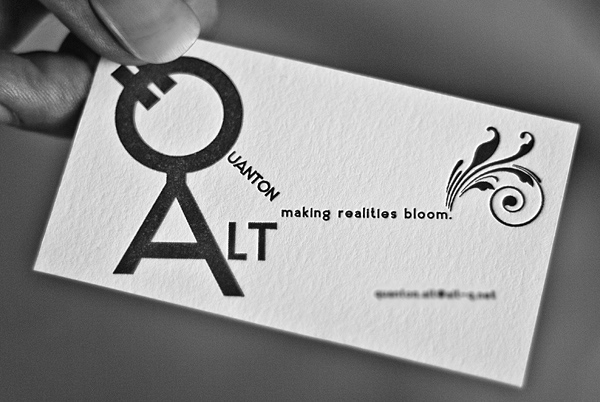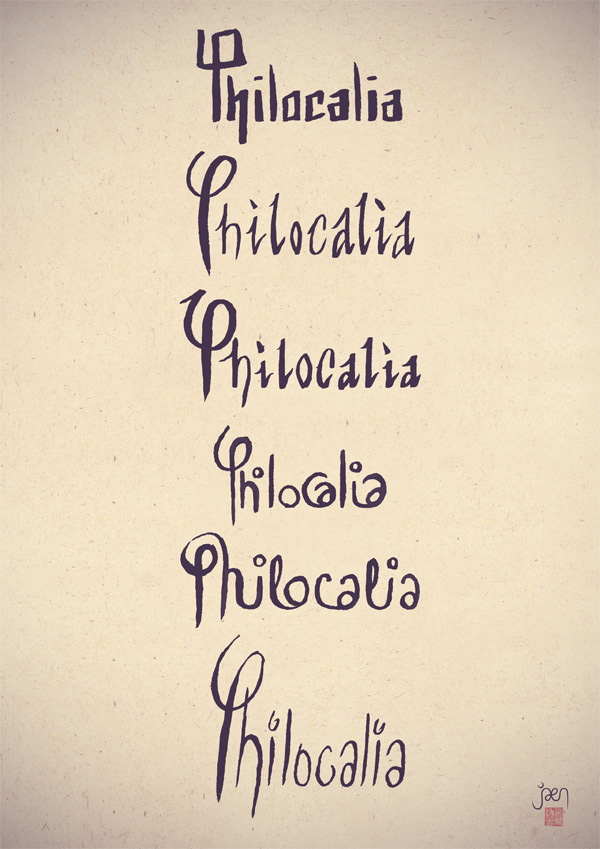 Benjamin Brette -  wedding photography 
(and corporate/artistic photography on the side, hence the three different versions of the business card)


Photographie de mariage, mais aussi photographie artistique et d'entreprise, d'où les trois versions.


アーティスティック・会社・結婚式の写真家

          Coaching people who want to know more about their intelligence and how it connects with the rest their personality, highly gifted persons (children and adults alike), children and teenagers facing difficulties at school, students, and parents who have difficulties with the way their child behaves.
          Being a  new field aiming both at adults and children, we decided on simple and cartoony illustrations on the back to explain all the situations in which you could benefit from orthopedagogy.

         Coaching destiné aux personnes désirant mieux connaître leur intelligence et la façon dont elle intéragi avec le reste de leur personalité, aux surdoués (adultes et enfants), enfants et adolescents faisant face à des difficultés scolaires, étudiants, et parents ayant des difficultés avec la façon dont leur enfant se comporte.
          Etant donné que l'orthopédagogie est une discipline encore méconnue, nous avons choisi de passer par des illustrations simples et explicites au verso afin de montrer clairement toutes les situations concernées. 
My own business cards


Mes propres cartes de visite


自分の名刺