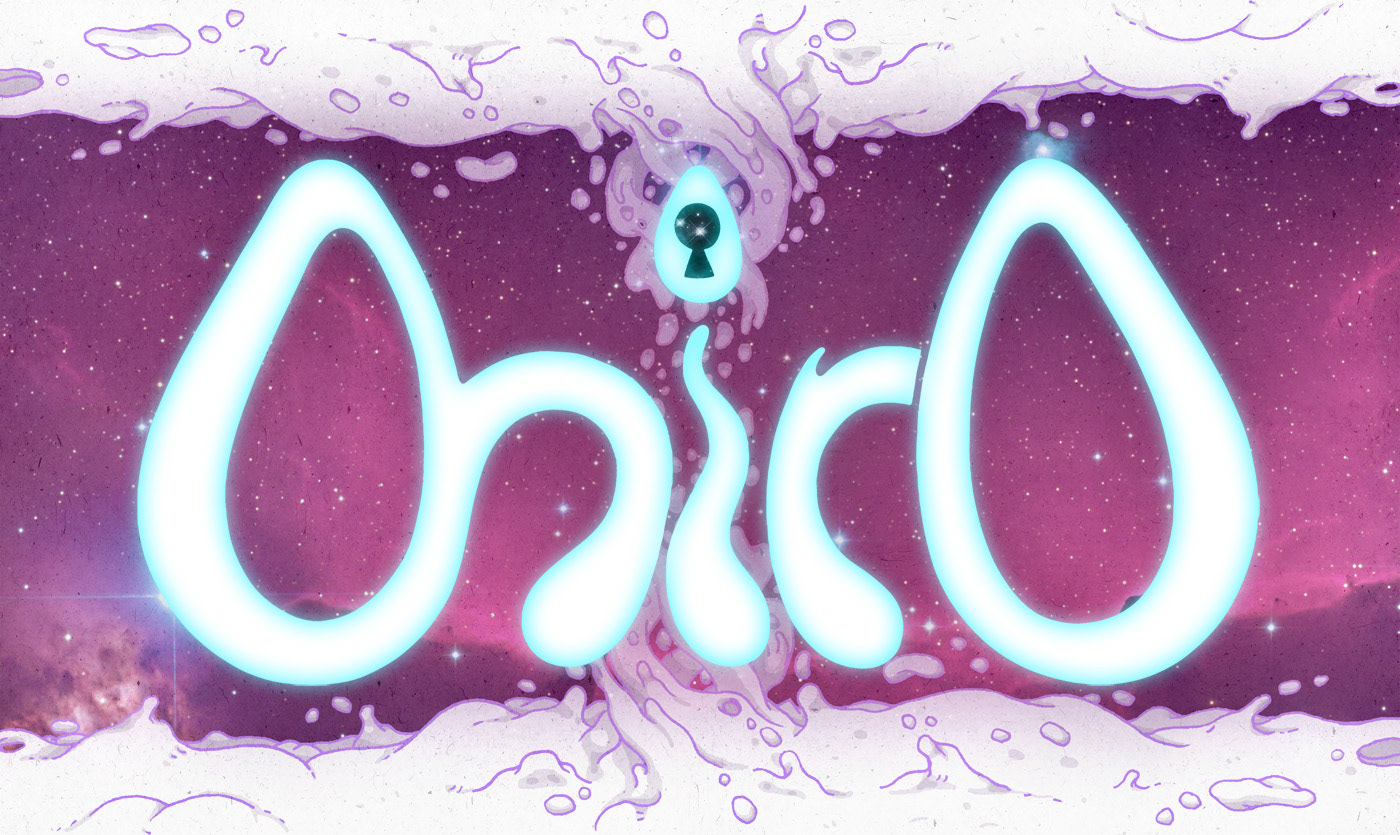 0nir0 est un jeu de société joué avec des cartes, dans lequel des rêveurs explorent une toile onirique, rencontrant les pittoresques habitants des songes, les Morphéens, à la recherche de trésor psychiques symbolisés par des étoiles et du souvenir de leur identité profonde. Ce souvenir du soi leur permet de devenirs des rêveurs lucides exerçant un grand pouvoir sur la trame de leurs rêves, mais étant plus sensibles au réveil, qui sonne la fin de la partie. Ils devront éviter également éviter que les choses tournent littéralement au cauchemar, à moins qu'ils ne soient que leur personnalité ne se révèle être le Croquemitaine, auquel cas le jeu prendra une toute autre direction...
         

0nir0 is a board game played with cards, in which dreamers explore a dream web, encountering the quaint dwellers of dreams - Morpheans, hunting for mental treasures symbolised as stars, and the memory of their true identity. That remembering of the self enables them to become lucid dreamers, wielding a great power over the fabric of dreams, yet much more prone to waking up - which would be the end of the game. They will have prevent things to literally turn into a nightmare, unless their personality ends up being the Bogeyman, in which case the game would dramatically change..

.
          Les mécaniques de base sont désormais opérationnelles, il reste à affiner l'implémentation du but final du jeu, et illustrer au propre les très nombreuses cartes de pouvoir, de morphéens et de rêves déjà conçues.
Game mechanics are already working properly, so what's left is fine tuning the implementation of the ultimate goal of the game, and illustrate properly the numerous cards of power, Morpheans and dreams, which are already designed.
Partie I : Les deux niveaux d'identité
Part I: The Two Levels Of Identity