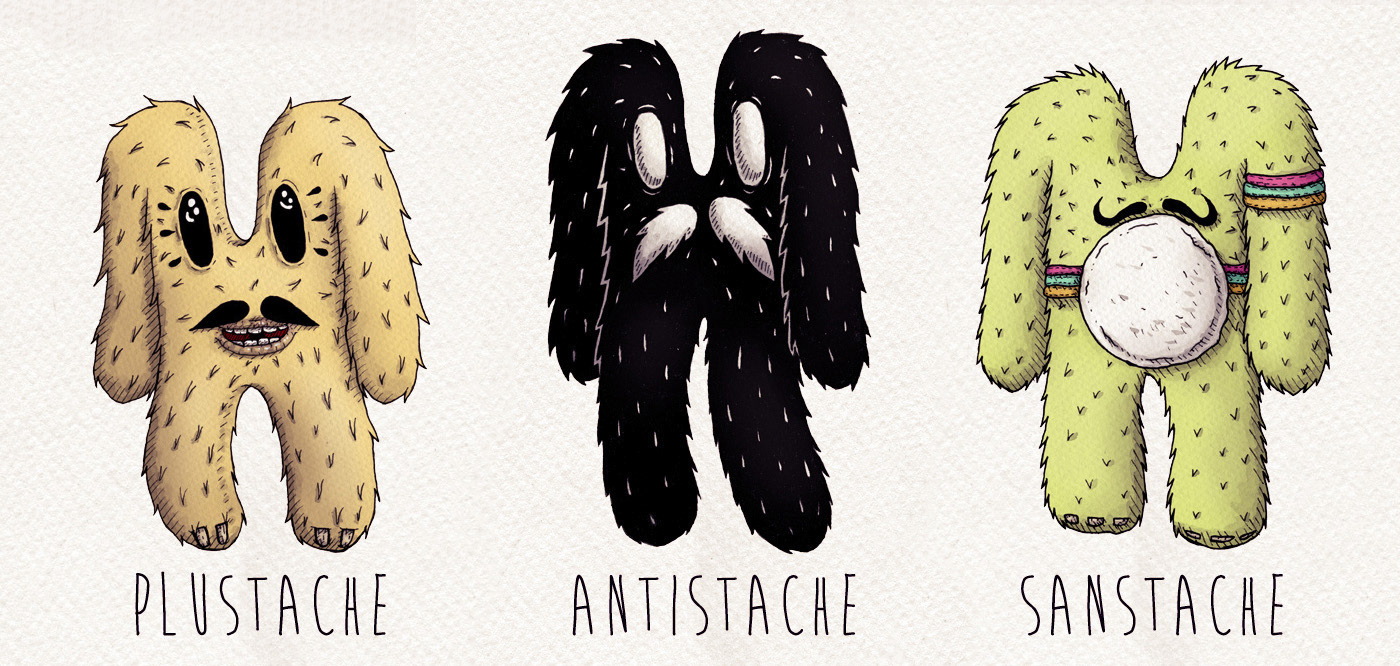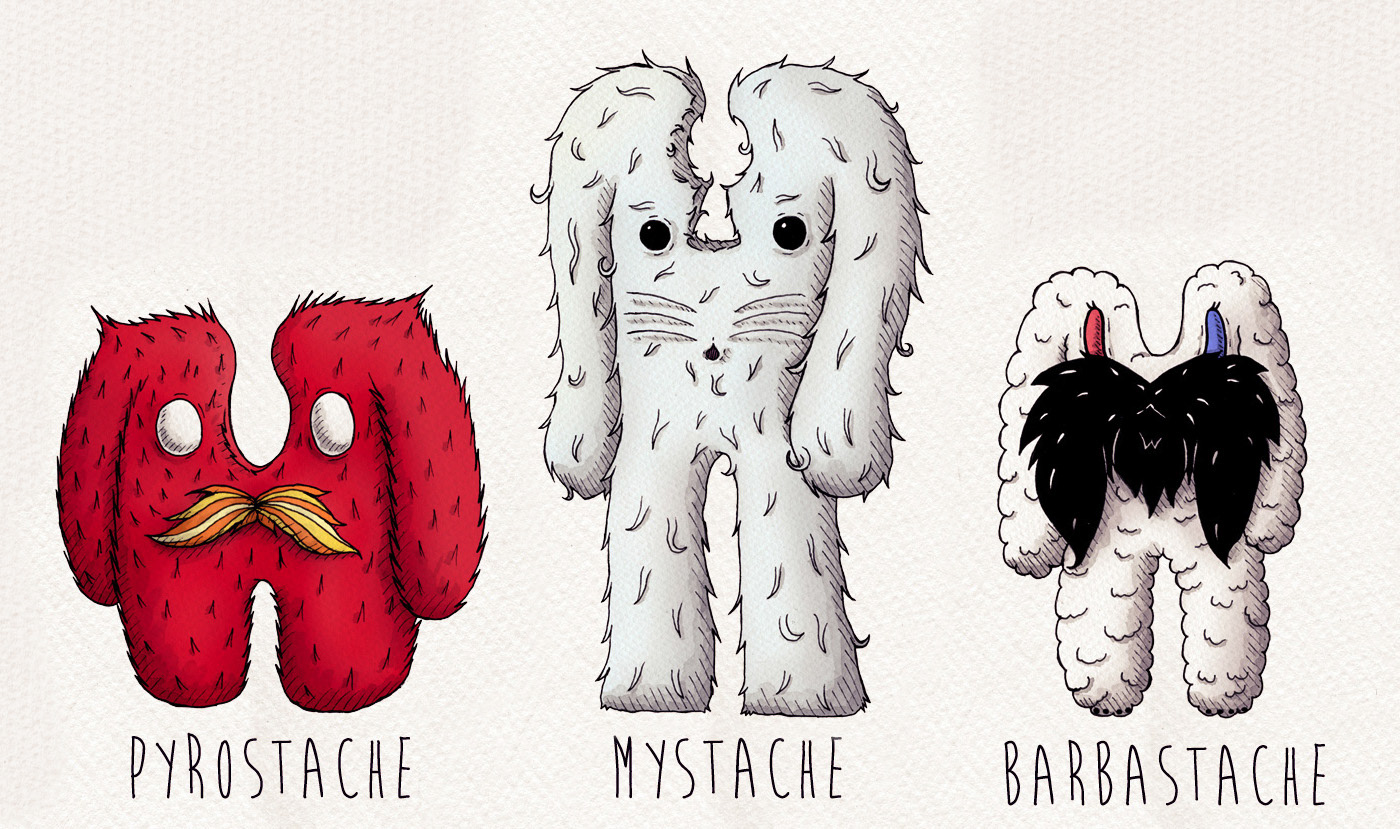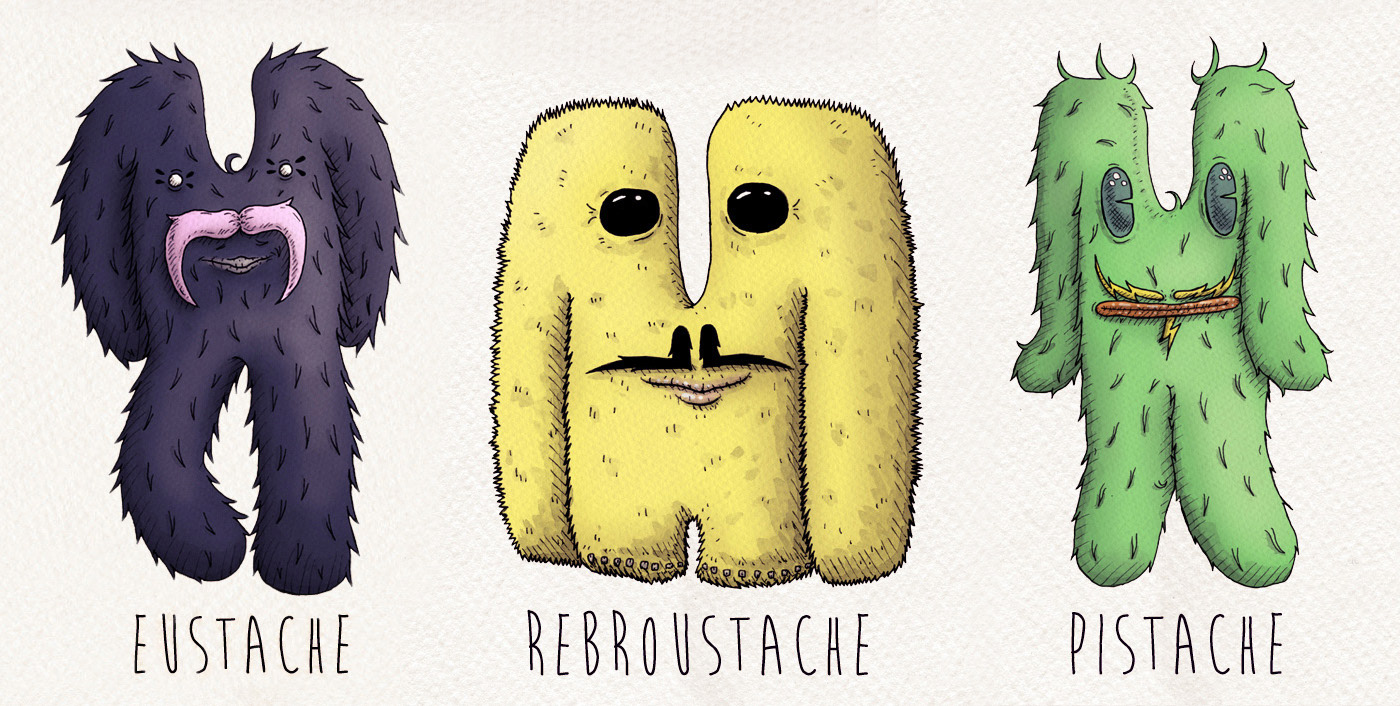 These characters live in a world that is pretty complete in my mind (geography, history, culture, fauna and flora included, I had even started to create a language), but I have yet to make it take a shape. I had started a comic with them, take it as a sketch, it is aborted for now and far from what I wanted to do with it, so just enjoy it as it is! 
          I had quite a heavy OST in progress with that comic, but only two tracks were done, for pages 1-2-3 and 4-5-6. 
They are available here.

          Ces personnages vivent dans un monde assez dense dans ma tête (géographie, histoire, culture, faune et flore incluses, voire même un langage que j'avais commencé à créer), mais je ne lui ai pas encore donné forme. J'avais commencé une bande dessinée avec eux, considérez ça comme un brouillon, c'est actuellement avorté et loin de ce que je voulais en faire, donc juste à apprécier tel quel !
          J'avais aussi entamé un gros travail de bande-son pour cette BD, mais j'en ai publié seulement deux morceaux, un pour les pages 1-2-3, et l'autre pour 4-5-6.
Ils sont toujours disponibles ici. 
          そのキャラクター達は自分の頭に広い世界(地歴、文化、動植物、作り始めた言語まで)で暮らしていますが、まだ具体的に出していないです。以下に見えるように、コミックスも始めたんだけど、あきらめて、したかった物と全然違いますから、草稿です。
         コミックスのサウンドトラックも作り始めても、ページ1・2・3とページ4・5・6のための二つの曲しか完成していません。
ここで聞こえます
。